"we build interiors
with fanatical attention to detail,
and offer acceptable price"
OUR PROJECTS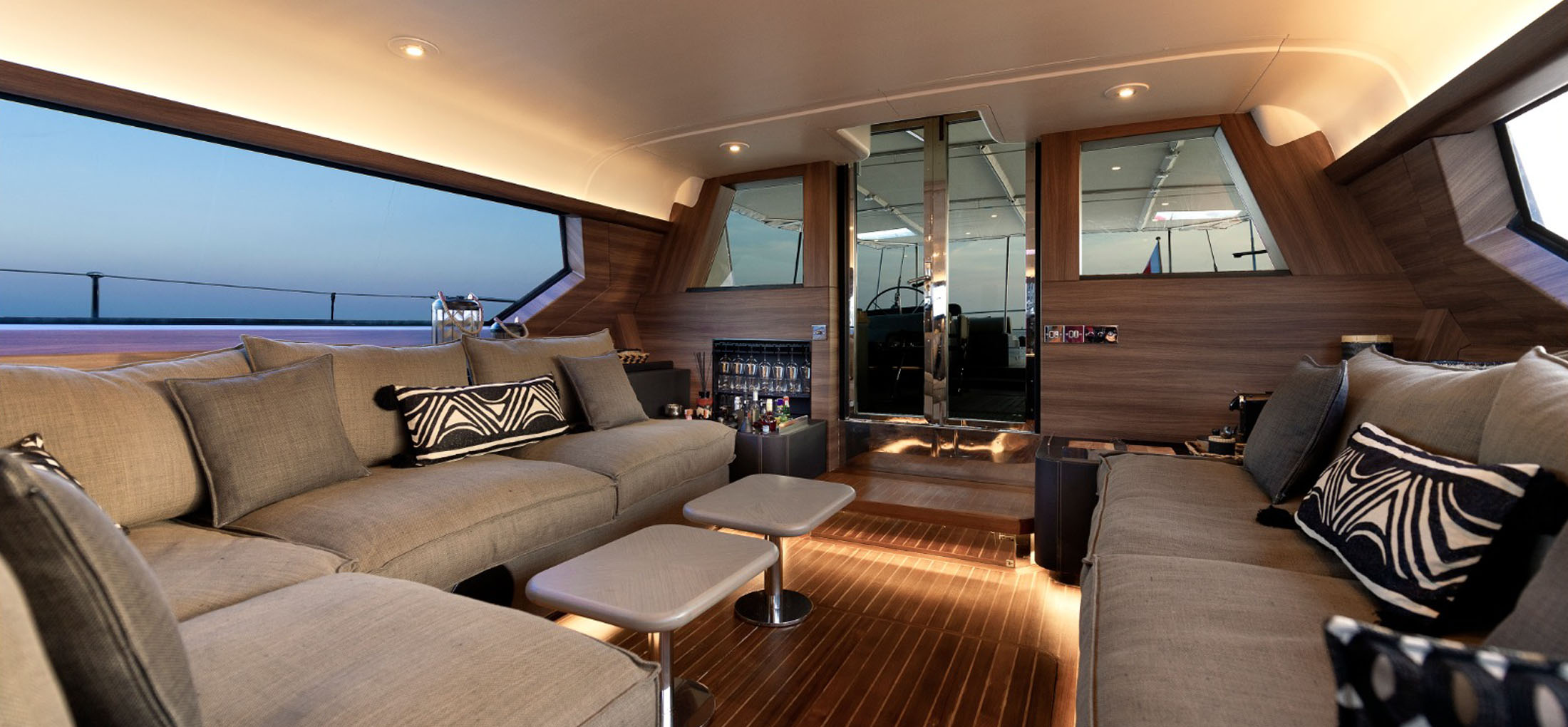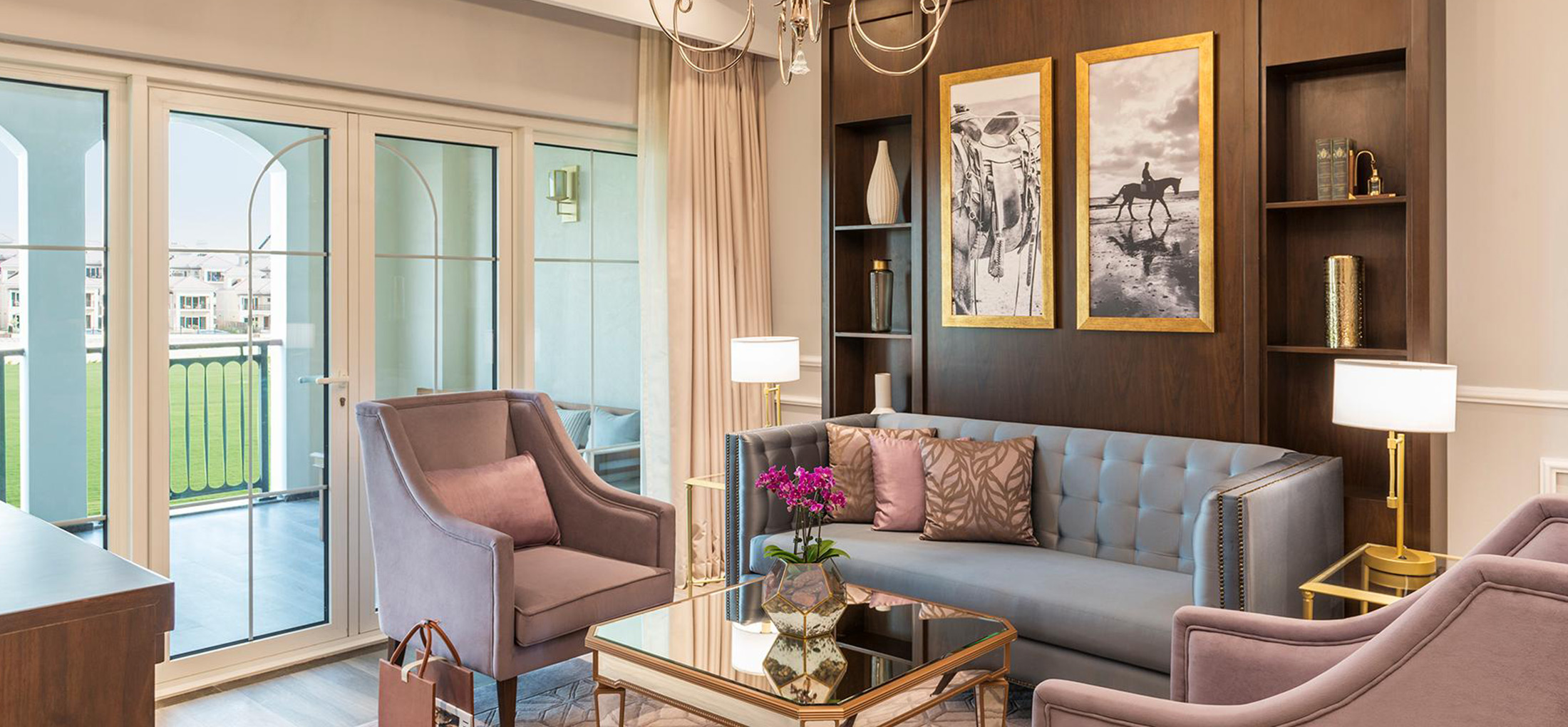 Taskent Interiors specialises a broad range of yacht projects. We offer distinctive interiors for power and sail, newbuild and refit. We work locally, nationally and internationally to develop custom high-end interiors for a variety of clients.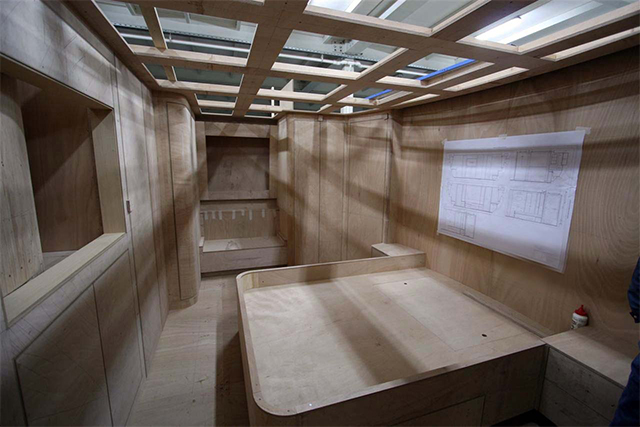 We build interiors by establishing a new business structure. Working closely with our clients, we strive to understand and accommodate their vision while implementing quality, comfort and continuity into the final design.
ABOUT US
Contact Us


Antalya Free Trade Zone,
Konyaaltı, Antalya


F: 0242 259 44 21
Taşkent Interiors
Copyright © 2020
All rights reserved for Taskent

Designed by Ajansweb